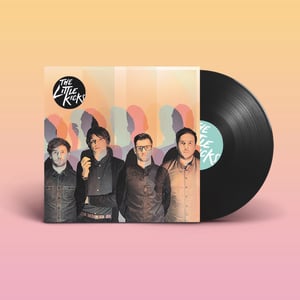 £

15.00 - On Sale
"Shake Off Your Troubles" is the new 10 track LP by The Little Kicks.
Release Date: 03/03/2017
Available on Ltd Edition Vinyl (c/w MP3 download), CD and digital download from iTunes & all major digital retailers
Recorded on the banks of Loch Ness at the Lodges on the Loch and within the multiple walls of The Depot Studios, Edinburgh. Engineered, mixed and produced by Ric Rogass with The Little Kicks. Mastered at Abbey Road Studios, London by Geoff Pesche.
Strings on tracks 4, 6, 8, 9 & 10 arranged by The Little Kicks and performed by the Cairn String Quartet.
Contact: thelittlekicks@hotmail.co.uk
Website: www.thelittlekicks.co.uk